Amulets TV is a special YouTube Channel I publish to for Thai Amulet Documentaries aimed at sincere and serious students of the complex and multifaceted world and genre of High End Thai Buddhist Masterclass Amulets. Amulets TV is my specialized Private TV channel and Podcast Station For fans of the Thai Buddhist amulet scene.


Subscribe to my channel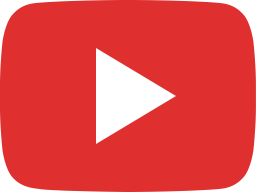 Thai Amulets for rent December 2021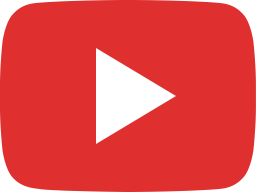 Does the amulet come with a certificate?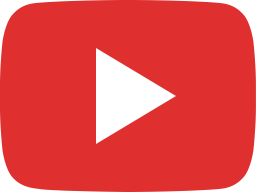 Pra Somdej Sai Rung Hlang Yant Ongk Pra Chao Khun Nor 2513 BE Final Edition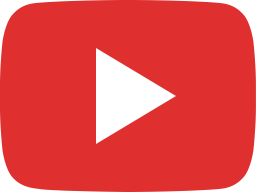 Pra Somdej Wat Rakang study of 3 Eras 2355 - 2408 BE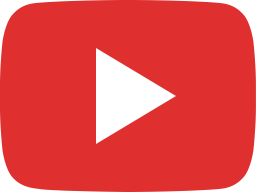 Khun Phaen LP Tim Gold Takrut and Chanuan Beads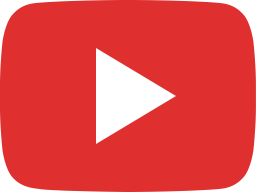 5 Great Thai Buddhist Masters & their Amulets Pt.3 - Pidta LP Kasem 2516 - 2518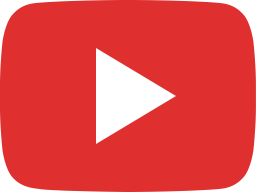 5 Thai Buddhist Masters & their Amulets 2 - Luang Por Kasem Pt.1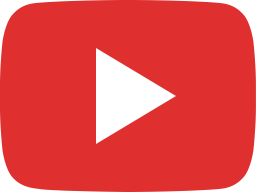 Phra Somdej Wat Rakhang Pim Yai and Pra Somdej Pim Song Chedi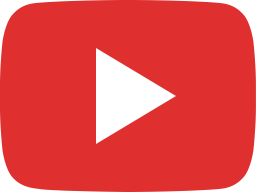 Khun Phaen Prai Kumarn Hlang Baeb 2515 LP Tim Blue Powders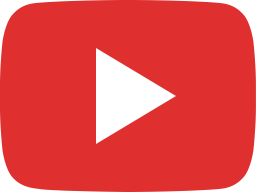 Amulet School a Study of Classic Thai Buddhist Amulets 01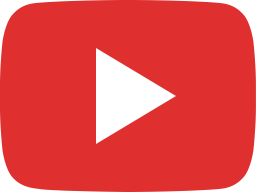 Amulet School - Classic Bailan Black Powder Amulets Volume 1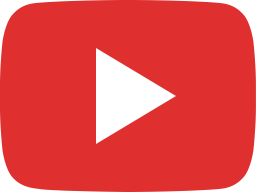 Phra Somdej Wat Rakhang Ongk Kroo amulets for study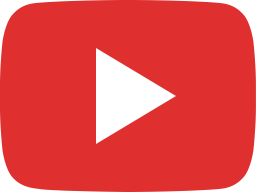 Khun Phaen 2515 LP Tim Bronze Coating Code Sala Code 3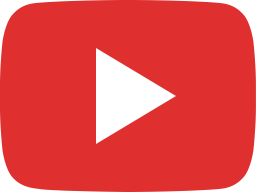 Pra Somdej Wat Rakhang Ancient Amulet Somdej Toh with Authenticity Certificate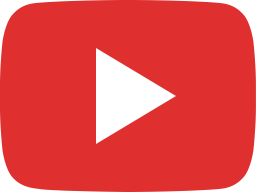 Amulet School Phra Somdej Wat Rakhang Somdej Toh Block Chang Luang Wijarn Exhibit 1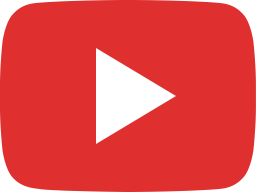 Amulet Talk - Classic Pra Somdej Amulets 3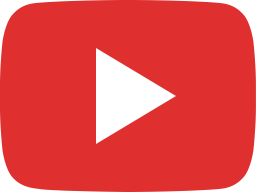 Amulet Talk Pra Pid Ta LP Iam and Later Master Monks Wat Sapan Sung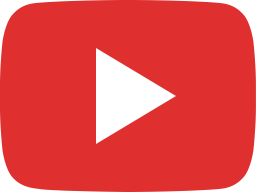 Khun Phaen 15 Pong Prai Kuman LP Tim White Powders Gammagarn 9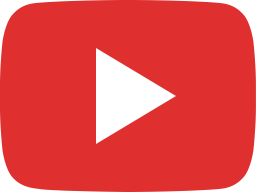 Pra Somdej Wat Rakang Somdej Toh Pim Yai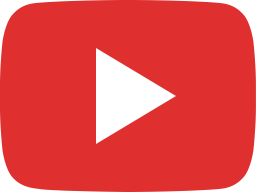 Suea Luang Por Parn Tiger Amulet Luang Por Chan Wat Bang Bor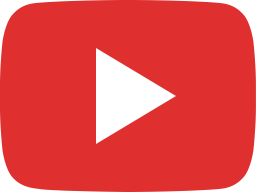 Amulet Talk - Lineage Masters and Temples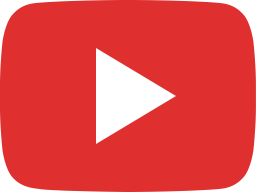 Amulet Talk Series 1 Episode.4 - The Causes of Trending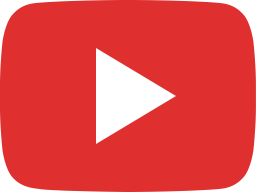 Amulet Talk Podcast Pro Pra Khun Phaen Pong Prai Kumarn Pim Lek Luang Phu Tim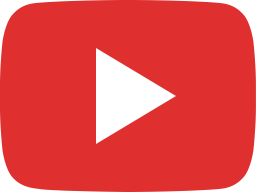 Amulet Talk - Somdej Bang Khun Prohm & Wat Rakang Amulets 1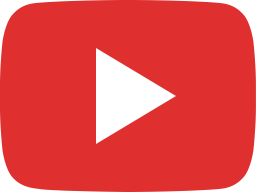 Amulet Talk Pro Podcast Series 01 Khun Phaen 15 LP Tim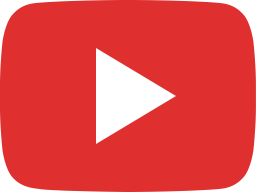 Khun Phaen 15 Ajarn Piarn Wit Interview Part 1 Krit Confirms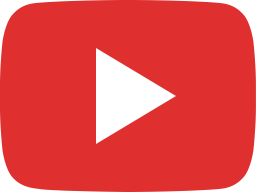 Amulet News - Pra Khun Phaen 15 Luang Phu Tim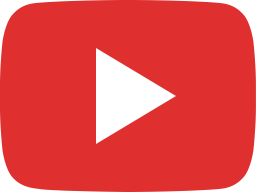 Amulet Blessing Rian Metta Luang Phu Tim Wat Juk Gacher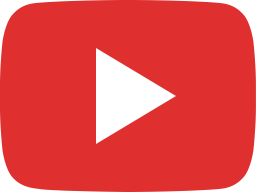 Amulets School Suea Luang Por Parn Pt 1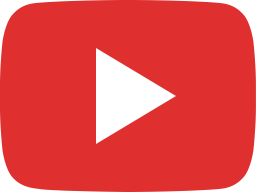 Amulet Talk S01 E01- Pra Somdej Luang Por Pae Lai Sen 2519 BE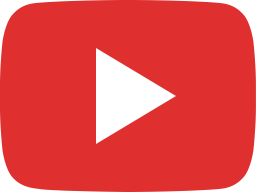 Amulet School - Pra Kru Clay Amulets - The Water Test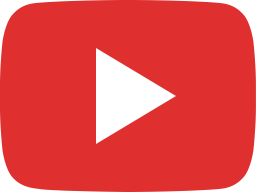 Stucco from the facade of Chedi Stupa in Pitsanuloke Wat Pra Sri Radtana Maha Tat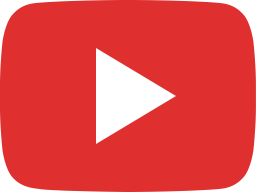 Pra Nork Pim - Luang Por Derm Amulet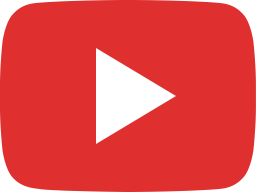 Pra Somdej Lek Lai See Peek Malaeng Tap - Luang Por Huan Wat Putai Sawan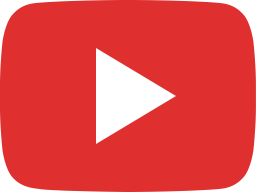 Pra Prok Po Amulet - Luang Por Huad 2536 BE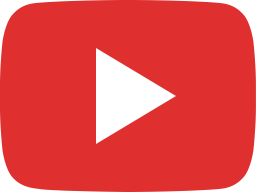 The Magic of Takrut Yant Duang Pichai Songkram Bang Rajan Explained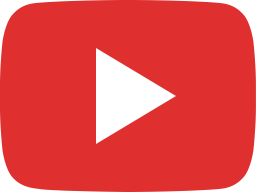 Amulets TV Presents Takrut Jakkapat Narai - Luang Phu Ka Long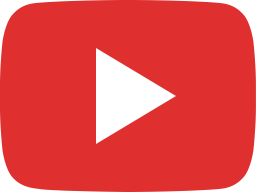 Pra Khun Phaen Prai Tong Nuea Wan Sabu Luead Takrut Tong Daeng Luang Por Sakorn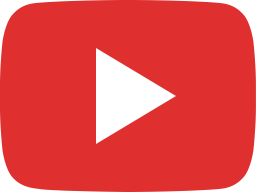 Rare Thai Amulets of Luang Phu Tim Wat Laharn Rai Part 1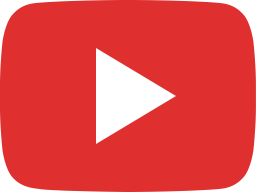 Pra Somdej 2000 Rainbow Powders 3 Takrut Luang Por Pae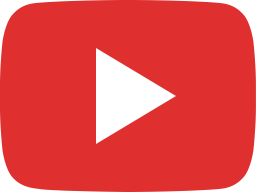 Amulets TV - A Selection of Amulets from Thailand Amulets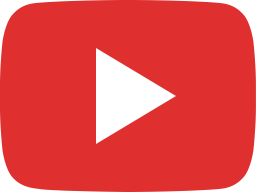 Pra Somdej Pheung Bun Baramee Ongk Kroo Por Tan Khiaw Wat Huay Ngo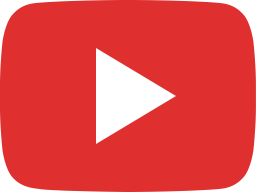 Kata Bucha Luang Phor Thuat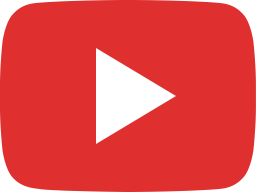 Butterfly King with Trimurti Statuette Black Sariga Powders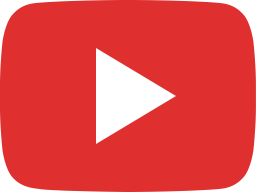 Khun Phaen Awk Seuk SKU 02959 Ajarn Chum Chai Kiree Thailand Amulets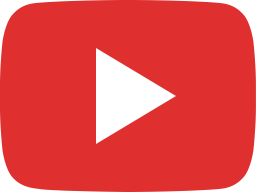 Amulets TV Presents - 2557 BE Edition Thai Buddhist Amulets - Kruba Krissana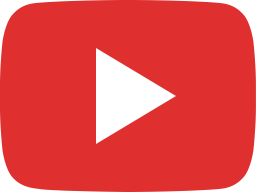 Mitmor Graduk Chang Luang Por Prohm Wat Ban Suan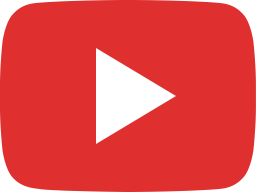 Takrut Sue Kroeng Payakka Luang Por Prohm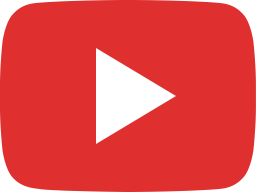 Lek Lai SKU 02684 Thailand-Amulets.Net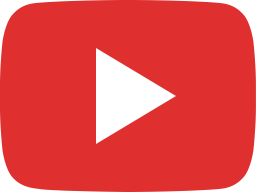 Pra Luang Por Dto Luang Phu Tim