Buddha Magic TV Channel
The Buddha Magic Project has a video channel known as Buddha Magic TV, which is dedicated to bringing you the easiest way to look and learn about Thai Buddha Magic, Thai Amulets, Buddhist Rituals  and Thai Occultism in general. M<ost people prefer Video to reading these days, and so Buddha Magic Multimedia & Publications have brought Buddha Magic TV to you, for your education and entertainment.

Subscribe to my channel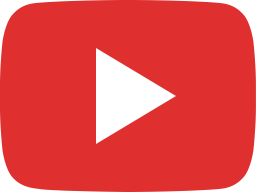 Kata for Amulets of Luang Por Ding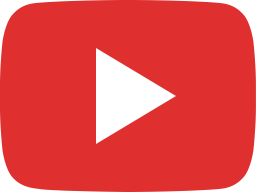 Kata Bucha for Shiva & Thai Amulets in his Image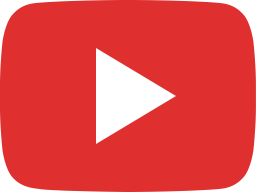 Buddha Magic 10 percent off Ebook Megapack 7 Issues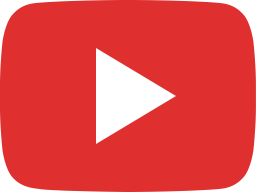 Katha See Pheung Ma Saep Nang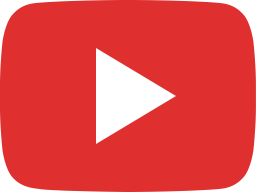 Thai Buddhist Prayer ask forgiveness from the Triple Gem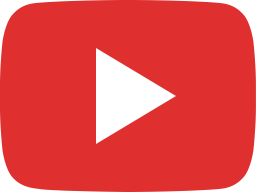 Kata Bucha Ajarn Chum Chai Kiree & his amulets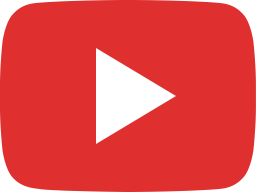 Kata Bucha Pra Upakut - Pra Bua Khem Buddhist Chanting Tutorial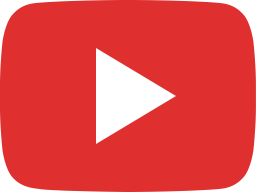 Kata Phra Sivali 7 Day Chanting คาถาพระฉิมพลี๗วัน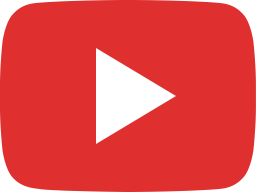 How to Pray to King Rama 5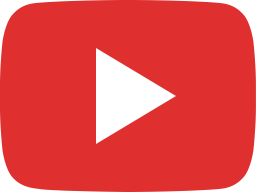 Pra Luang Por Parn Wat Bang Nom Kho Amulets Pt 1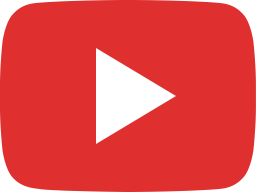 Somdej School 1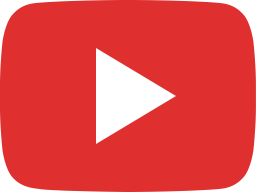 Kata Pra Nakprok 2 Saturday Birthday Buddha Prayer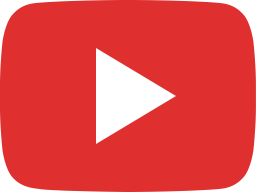 Kata Pongan Pai for Sak Yant Warriors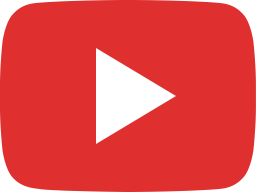 Thai Kata for Birthday Buddhas - Friday Buddha Posture of Consideration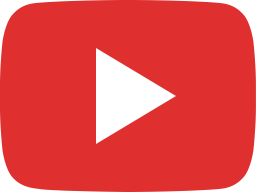 Kata Bucha Por Kroo Ruesi Paetchalugan Version 1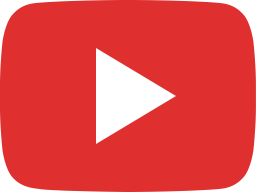 Kata Yant Duang Pra Uposot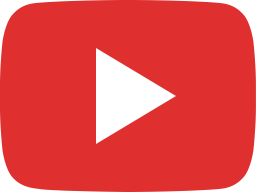 Kata Chants for Praying to Hanuman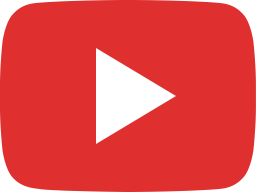 Kata Bucha Paya Moo Tong Daeng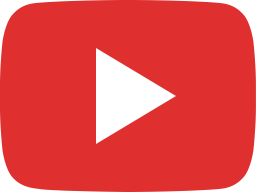 Kata Khor Porn Bucha Ai Khai Dek Wat Chedi.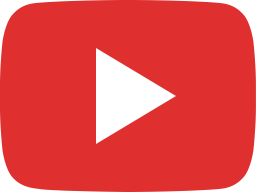 Kata Bucha Luang Por Opasi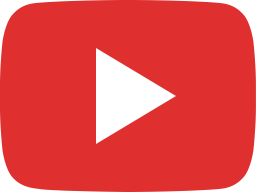 Kata Bucha for Chanting to Singha Lion Amulets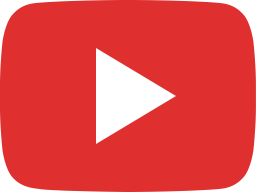 Kata Bucha for LP Khui and his Amulets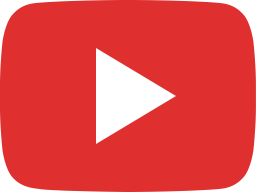 Kata for Takrut Maha Jakkapat Power Amulets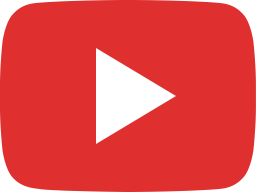 Kata To Remove Curses Made and Received - Karma Yoga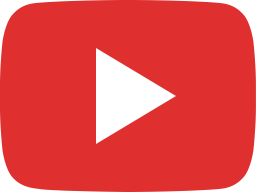 Kata Lanna Bucha Takrut Jampa See Dton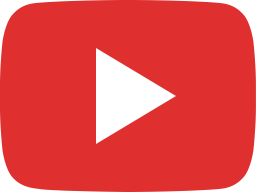 Kata Bucha Luang Por Tan Jai Buddha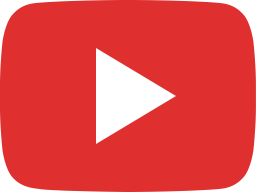 Kata Bucha Lek Lai Luang Por Huan Wat Putai Sawan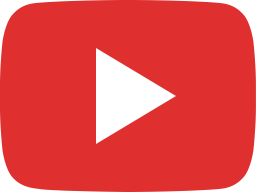 How to Chant Kata Pluk Bucha Palad Khik Jao Choo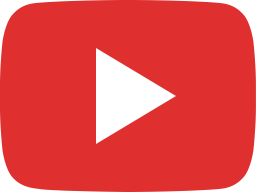 Kata Bucha Nam Man Prai Paya Wan Prai Daeng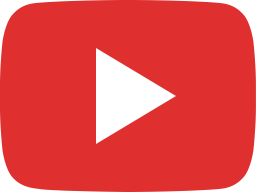 Kata Bucha Lek Lai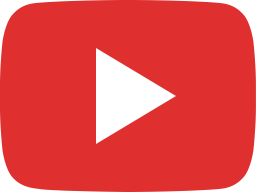 Kata Bucha Luang Por Sawai Wat Bridaram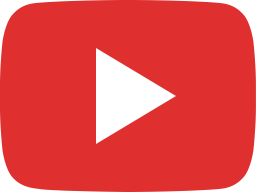 Kata for Maha Lap Pokasap Edition Amulets Ajarn Plien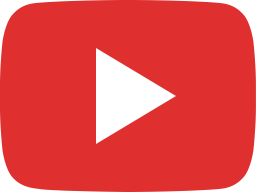 Kata Paetch Payatorn LP Moon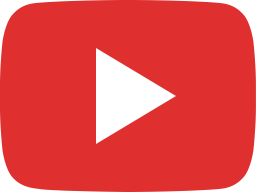 Kata for Khun Phaen Awk Suek Amulet Ajarn Chum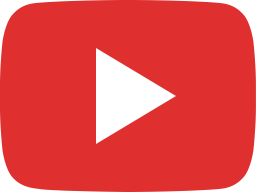 Kata Bucha Luang Phu Hmun (L.P. Moon) Chanting Tutorial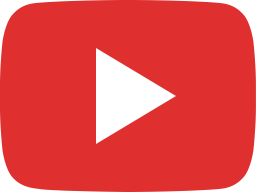 Paya Puchong Nakarach Naga King Lersi God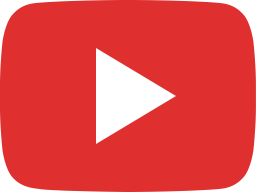 Incantation to remove the Pali Luub Hlang Enchantment Spell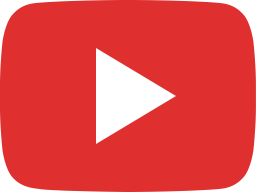 Kata Paya Pali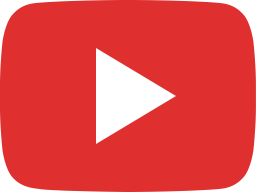 Kata Bucha Luang Phu Taep Loke Udorn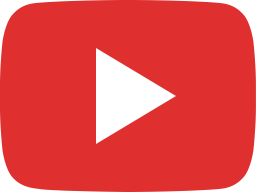 Kata Metta Maha Niyom of Luang Por Lum for Mercy Charm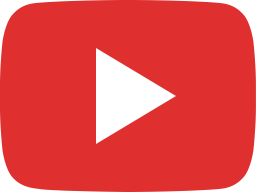 Ajarn Plien Makes Nam Man Prai Oil in Khao Or Cave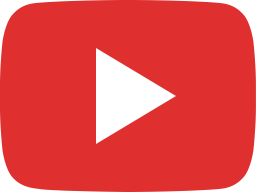 Kata Bucha Luang Por Nueang Wat Jula Mani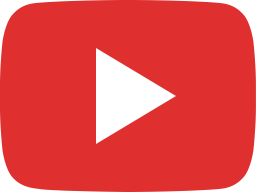 How to Bucha Palad Khik Amulets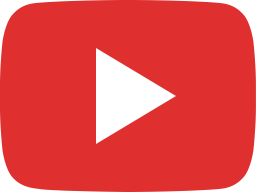 Dtugadtaa Wan Sak Magic Dolls for Making Magic Ink & Potions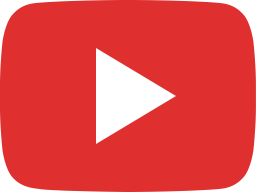 Kata Wicha Rak Sorn Love Triangle Spell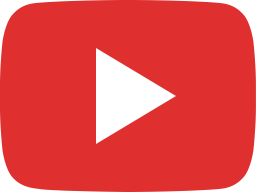 Kata Pali Prayer for Birthday Buddhas - Monday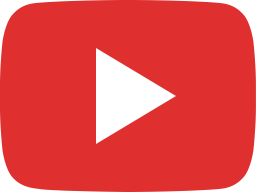 Kata Pali Prayer for Birthday Buddhas - Thursday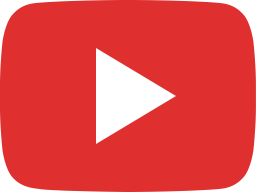 Kata Ārātanā Mitmor Luang Por Derm Wat Nong Po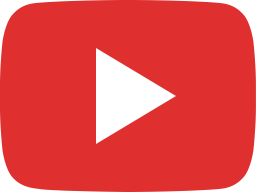 Kata Bucha Pra Pakawambodee Pid Ta Sangkajjai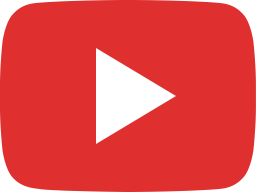 Kata Riak Nang Lady-Caller Spell

Buddha Magic is a semi anthropological, semi magical series of Ezines, and Video Documentaries dedicated to documenting the Thai Occult, Buddhist, and Animist Spiritual Beliefs and practices.
Buddha Magic is also a Series of Ebooks authored by the founder of the project, Ajarn Spencer Littlewood. Ajarn Spencer also produces Kata Chanting and Buddhist Chanting Tutorials and Lessons in Occult Practices, and Vipassana Mindfulness teachings as Audio Podcasts