Cultivating Inner Harmony: Nurturing Positive Qualities to Overcome Negativity
In the pursuit of personal growth and inner peace, one significant hurdle we often encounter is negativity. Whether it manifests as anger, frustration, or a general sense of dissatisfaction, negativity can hinder our well-being and hinder our relationships. Fortunately, the teachings of the Dhamma offer profound wisdom and practical guidance for addressing and transforming negativity into positive qualities. In this article, we will explore the principles of the Dhamma and how they can help us navigate the challenges of negativity in our lives.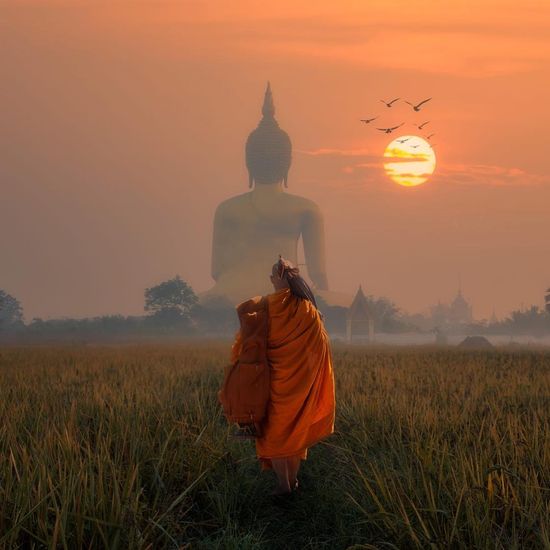 Recognizing the Nature of Negativity: Negativity, in its various forms, stems from a fundamental resistance to accepting and embracing the present moment. It arises when we reject our experiences and harbor an unwillingness to be fully present with them. By understanding that negativity is rooted in this resistance, we can begin to explore ways to transform it.
Cultivating Wholesome Desire: A key aspect of the Dhamma is the exploration of desire and its effects on our well-being. While craving arises from a lack of understanding and leads to dissatisfaction, wholesome desire emerges from wisdom and insight. By nurturing wholesome desires, such as the aspiration for inner peace and the well-being of oneself and others, we align our intentions with the path of growth and harmony.
Transforming Negative Emotions: The Dhamma offers powerful tools for transforming negative emotions into positive qualities. Mindfulness plays a crucial role in this process, as it enables us to observe our emotions without judgment or attachment. Through mindfulness, we become aware of the physical and mental cues that precede negativity, allowing us to respond skillfully rather than react impulsively.
The Power of Compassion: Compassion is another essential aspect of the Dhamma that helps us overcome negativity. By cultivating compassion towards ourselves and others, we develop a profound understanding of the interconnectedness of all beings. Compassion allows us to let go of anger, judgment, and resentment, replacing them with empathy, forgiveness, and loving-kindness.
Wise Reflection and Self-Compassion: In our journey towards overcoming negativity, it is crucial to engage in wise reflection and self-compassion. Instead of being harsh and judgmental towards ourselves, we can cultivate a gentle and understanding attitude. By reflecting on our actions, thoughts, and emotions, we can identify patterns of negativity and consciously choose to respond with wisdom and kindness.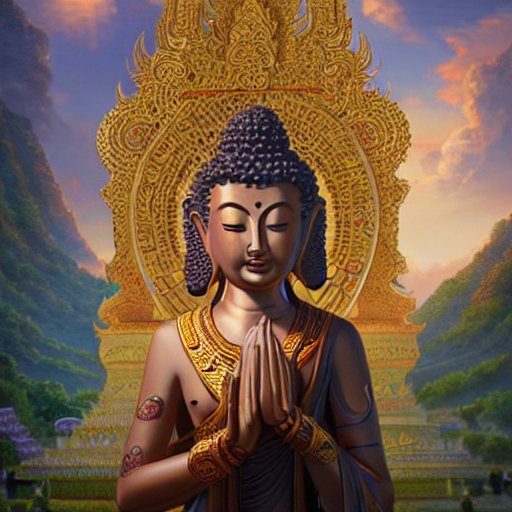 Dealing with negativity is a universal challenge, but the teachings of the Dhamma provide profound insights and practical tools for transformation. By recognizing the nature of negativity, cultivating wholesome desires, and embracing mindfulness and compassion, we can embark on a journey of inner growth and harmony.
As we develop these positive qualities, we not only uplift ourselves but also create a ripple effect of positivity that extends to our relationships, communities, and the world at large. Let us embrace the teachings of the Dhamma and strive to cultivate inner harmony in the face of negativity.