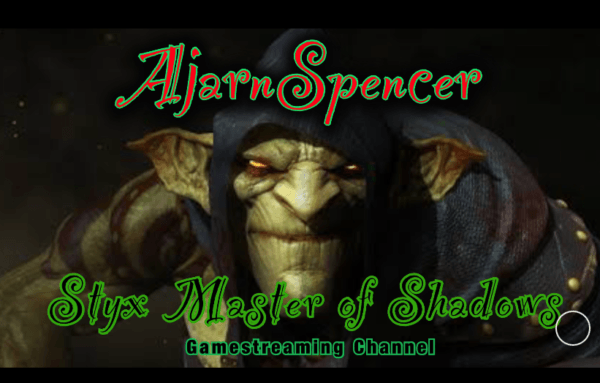 I used to be an avid Gamer, until the Playstation 3 came, and i stopped gaming in around 1997. I just restarted with this aficionado genre since my young son in Singapore is Games Crazy and very immersed in all platforms, and online gaming is one way we can communicate from afar and play together. This Game Streaming Broadcast video channel page is about Video Gaming, Online Games, Game Streaming, Game Consoles and Game Reviews, as well as some screencasts and live streams of myself playing, and how to even make money at it using various applied methods of revenue seeking through live game broadcasting, merchandising, donations, subscriptions and sponsorships, and afilliate advertising.  You will find me as AjarnSpencer on Twitch, Player.Me, Mixxer, PS4 Network, and Streamlabs OBS, in (EA Entertainment Game Website), as well as on Steam, Blizzard Entertainment (as AjarnSpencer#1803 ), and Xbox Live!
The first games i am getting into are Styx Master of Shadows, Gran Turismo Sport, and Various Final Fantasy Games, but also am playing games with my son and trying slowly to test the hundreds of games we have, such as Asterix and Obelix XXL II, Civilisation V, Rockstar Games' amazing Red Dead Redemption 2, amongst Many other games. Platforms i use are Windows, Steam on Windows and Mac, iOS, PS4, and soon will be adding the nVidia shield, Xbox One X, and Nintendo Switch.

Subscribe to my channel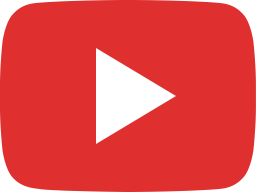 Let's Play Death Stranding for the 1st Time PS4 Pro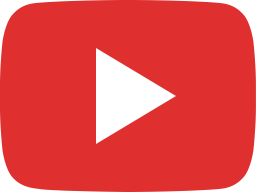 Kingdom Hearts HD II.8 Final Chapter Prologue First Look at Gameplay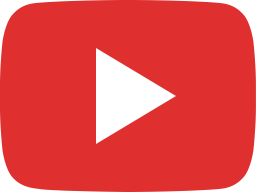 Rush: A Disney•Pixar Adventure First Look Around the Game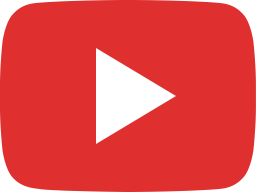 KINGDOM HEARTs III Flowmotion attacks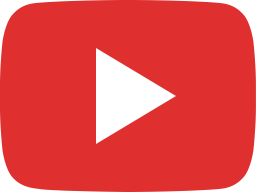 Monster Hunter World: Iceborne gameplay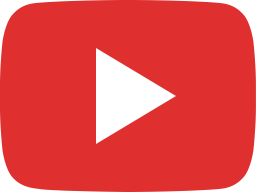 SHADOW OF THE COLOSSUS™ first try and fail PlayStation 4Pro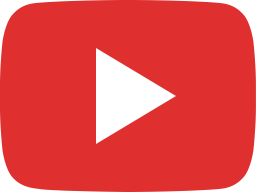 FIFA 18 Barça Copa de España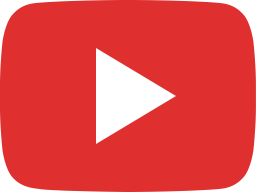 Deleted video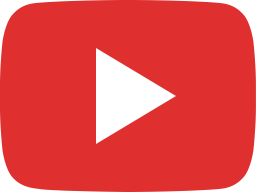 Narcos Game first try on PlayStation 4Pro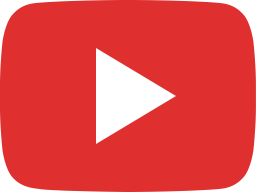 Fable Anniversary Gameplay Walkthrough Asus TUF Gaming GTX 1050Ti 1080P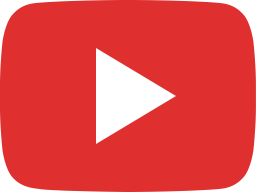 Play Surviving Mars - Tutorials Pt.1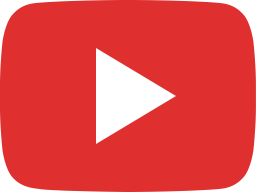 Deleted video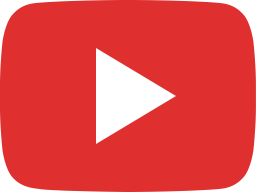 Wipeout PS4 Pro + first try round 2 learning weaponry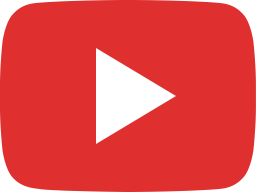 DRAGON QUEST XI Gameplay & Walkthrough Part 1 Asus Tuf Geforce 1050Ti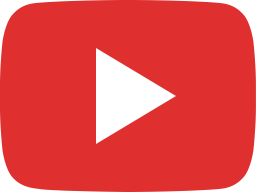 DRAGON QUEST XI Walkthrough & Gameplay Part 2 Asus Tuf Geforce 1050Ti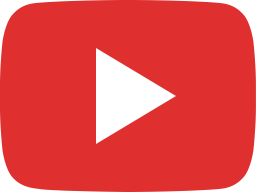 Divinity: Original Sin 2 Gameplay 1920x1080 Pt 3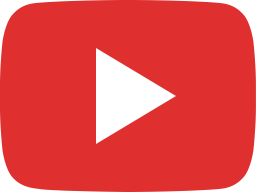 FF VII Full Game Walkthrough ePSXe PC Pt 1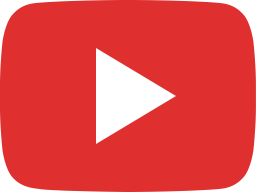 Divinity: Original Sin 2 Gameplay 1920x1080 Pt 2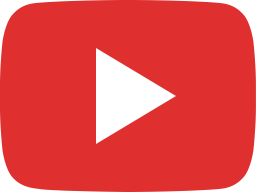 Divinity Original Sin 2 Definitive Edition Gameplay 1920x1080 Pt 1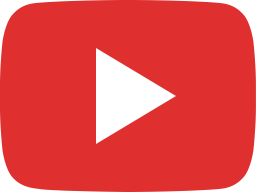 DC Universe Online Superman helps beat Braniac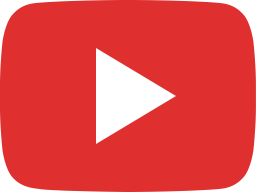 One Piece World Seeker Gameplay Live PS4 Broadcast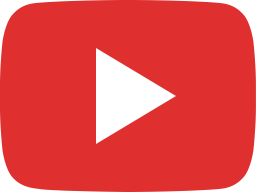 Asterix & Obelix XXL 2 Mission Las Vegum Review PC 7th Gen Core i3 Intel HD 620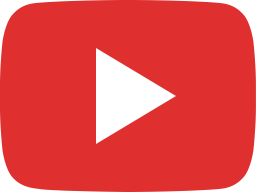 Final Fantasy X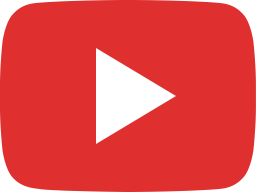 Gran Turismo®SPORT in an orange Mustang 2nd Place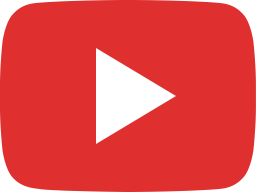 Overcooked 2 Second Recipe - Sashimi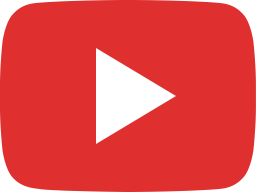 Asassins Creed Origins Playground and Historical Tour - Roman Forts.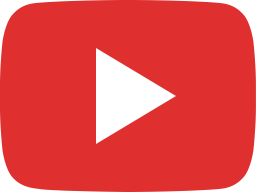 Styx first try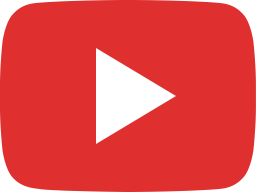 Lego Harry Potter years 5-7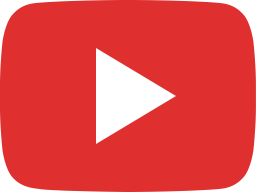 Early stages Gran Turismo®SPORT Logitech G29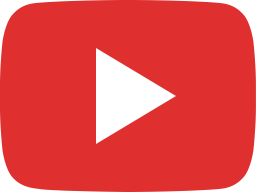 THE QUIET MAN Excerpt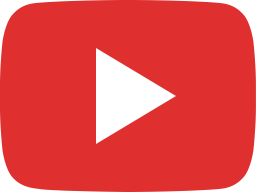 Final Fantasy X The Cloister of Trials Walkthrough (from My Twitch Channel)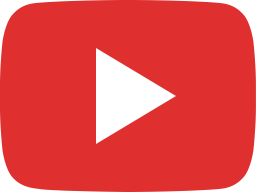 FAR CRY 5 Walkthrough Gameplay Part 1 - INTRO (PS4 Pro)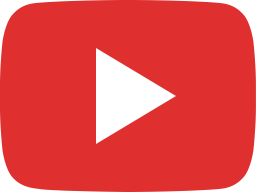 Styx: Master of Shadows early gameplay learning curve

Twitch