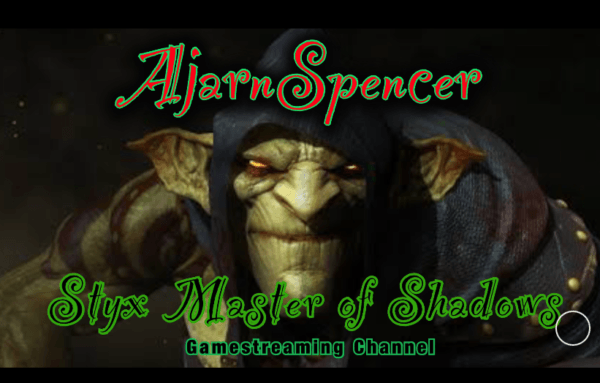 I used to be an avid Gamer, until the Playstation 3 came, and i stopped gaming in around 1997. I just restarted with this aficionado genre since my young son in Singapore is Games Crazy and very immersed in all platforms, and online gaming is one way we can communicate from afar and play together. This Game Streaming Broadcast video channel page is about Video Gaming, Online Games, Game Streaming, Game Consoles and Game Reviews, as well as some screencasts and live streams of myself playing, and how to even make money at it using various applied methods of revenue seeking through live game broadcasting, merchandising, donations, subscriptions and sponsorships, and afilliate advertising.  You will find me as AjarnSpencer on Twitch, Player.Me, Mixxer, PS4 Network, and Streamlabs OBS, in (EA Entertainment Game Website), as well as on Steam, Blizzard Entertainment (as AjarnSpencer#1803 ), and Xbox Live!
The first games i am getting into are Styx Master of Shadows, Gran Turismo Sport, and Various Final Fantasy Games, but also am playing games with my son and trying slowly to test the hundreds of games we have, such as Asterix and Obelix XXL II, Civilisation V, Rockstar Games' amazing Red Dead Redemption 2, amongst Many other games. Platforms i use are Windows, Steam on Windows and Mac, iOS, PS4, and soon will be adding the nVidia shield, Xbox One X, and Nintendo Switch.

Subscribe to my channel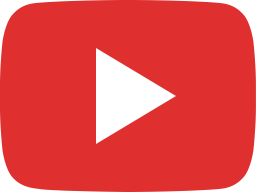 Cleaning House DEA Narcos Rise of the Cartels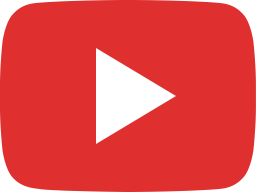 Unravel PS4 game part 1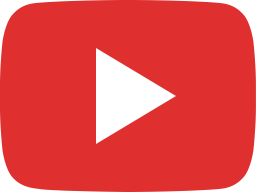 Hand of Fate 1 Gameplay PS4 Pro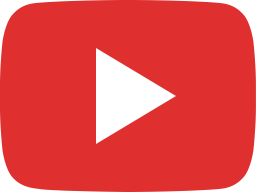 The Last Guardian 1st go part 2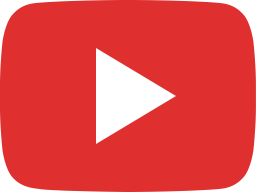 Assassin's Creed Oddyssey off the beaten track looking for hidden treasures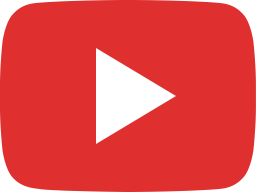 Shadow of the Tomb Raider City of the Serpent – Climbing the Pyramid Pt1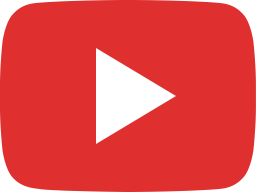 Barça Vs Sporting Gijon & On & On to Barca Madrid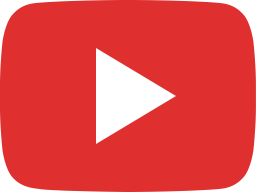 VR Safari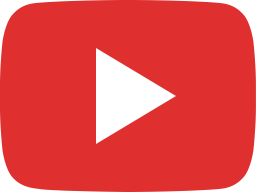 Narcos: Rise of the Cartels continued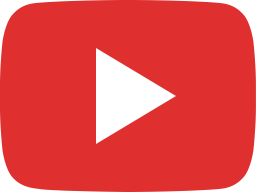 The Last Guardian first look at the game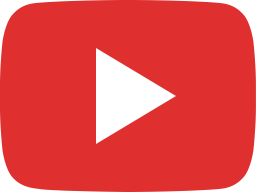 Assassin's Creed Odyssey cutscene after 1st battle as a Spartan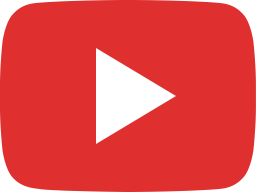 Assassin's Creed Odyssey 1st time from the start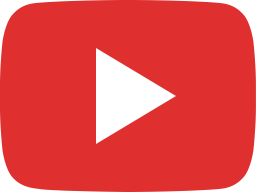 Death Stranding Continuation part 4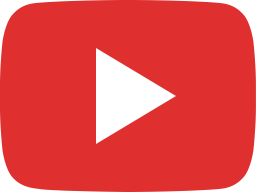 Rise of the Cartels Destroy the Evidence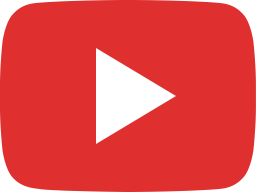 Narcos Rise of the Cartels Assassinate the Justice Minister 1st try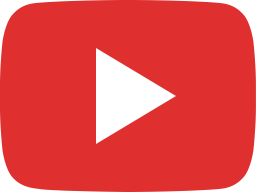 Narcos Rise of the Cartels escort to safety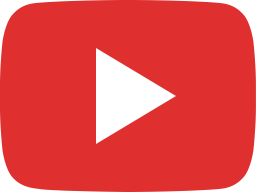 FF X/X2 Cloister of Trials Successfully Get 2nd Besaid Primer Rod of Wisdom Needed for Anima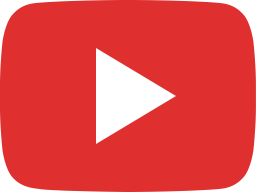 Final Fantasy X Cloister of Trials Get 2nd Besaid Primer Summoner Rod & Anima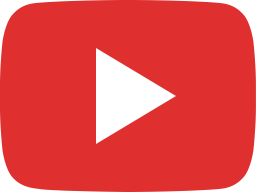 Final Fantasy X/X2-HD Remaster Walkthrough All Secrets Part 2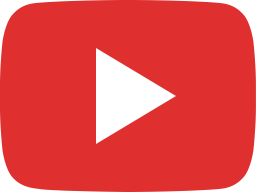 Narcos: Rise of the Cartels finally some success!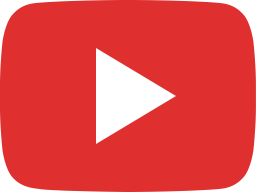 Narcos Rise of the Cartels mission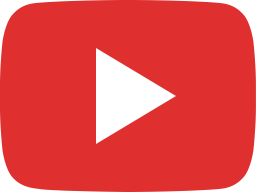 Final Fantasy X/X2-HD Remaster Walkthrough All Secrets Part 1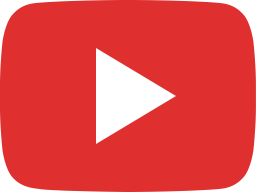 Mutant Year Zero 1st Try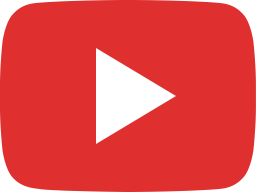 Trying out Tropico 6 Strategy Game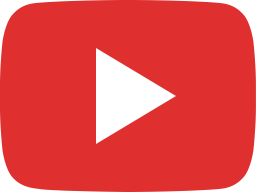 Outcast Second Contact first look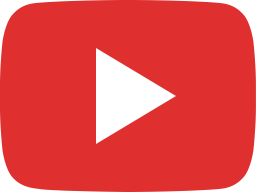 Gran Turismo®SPORT Going for golden globes 1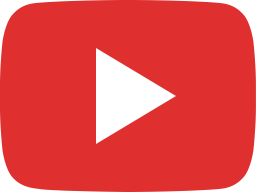 Gran Turismo®SPORT training ; Persistence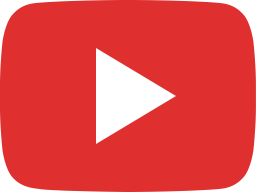 World of Final Fantasy opening gameplay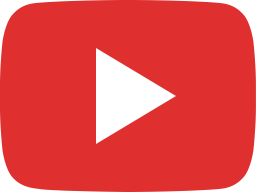 Final Fantasy VII remake PS4 first look at the game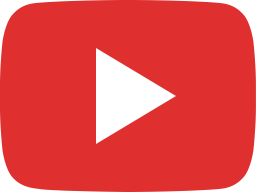 Narcos: Rise of the Cartels bashing on; Defend the asset 2nd try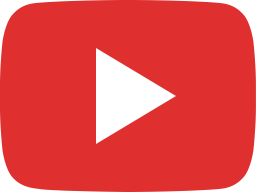 Narcos: Rise of the Cartels bashing on; Defend the asset 2nd try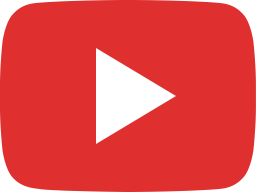 Narcos: Rise of the Cartels bashing on; Defend the asset side mission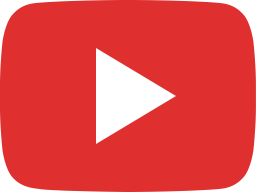 Narcos: Rise of the Cartels bashing on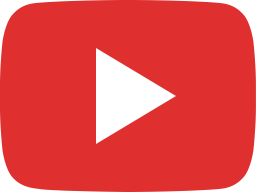 Assassin's Creed Origins gameplay 2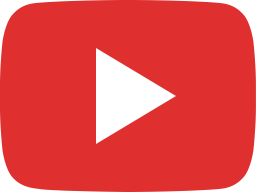 Narcos: Raid the DEA Base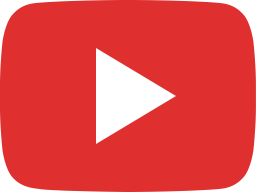 Narcos: Rise of the Cartels continuing as Narcos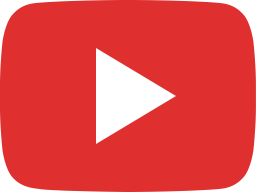 Narcos: Rise of the Cartels mission after Viper´s Nest continued as Narcos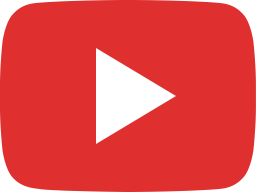 Narcos: Rise of the Cartels mission continued as Narcos Blue Yeti Studio microphone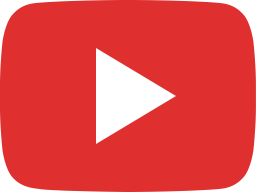 Narcos: Rise of the Cartels mission continued as Narcos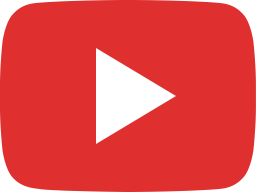 Narcos: Rise of the Cartels mission continued DEA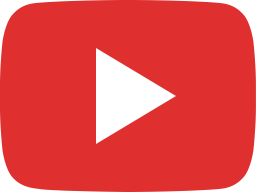 Ni no Kuni revenant kingdom first look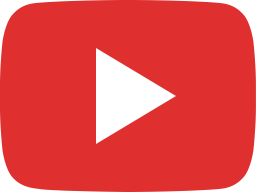 A Continuacion._._._ Narcos Rise of the Cartels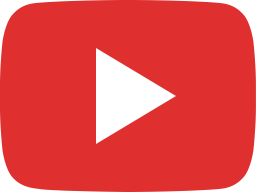 Narcos: Rise of the Cartels mission continued advance after netloss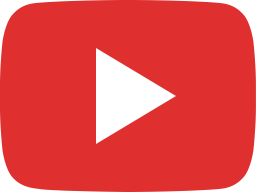 Narcos: Rise of the Cartels mission continued advance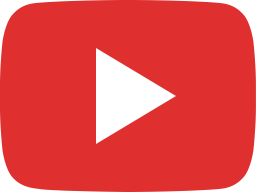 Death Stranding Continuation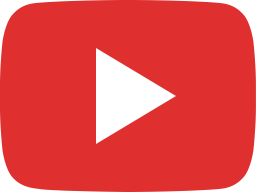 Narcos: Rise of the Cartels Continuation 6 En/Es Narrative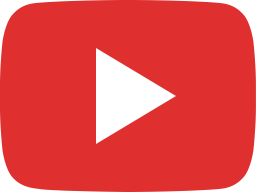 Narcos Rise of the Cartels continuation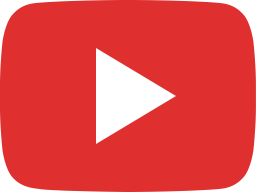 Narcos: Rise of the Cartels Continuation 4 En/Es Narrative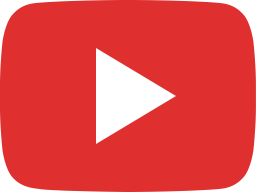 Death Stranding second look at game continued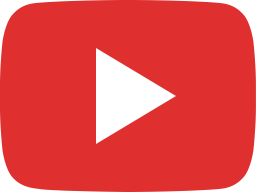 Narcos: Rise of the Cartels Continuation 3 En/Es Narrative