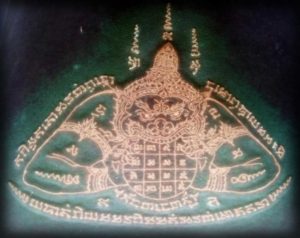 Sak Yant Thai Temple Tattoos is the first Thai Occult Related Topic i began to author on the internet, first with an old Geocities free Yahoo website (now deceased since the end of Yahoo Geocities), and then with sakyant.com which was 'bought for me' by somebody, who turned out to be keeping the domain for himself after my added content began to attract lots of traffic. I then bought Sak-yant.Com and transferred all of my content to that website, and began again. The rest is History. In 2010 i authored and self-published my first Ebook on the subject of Sak Yant Thai Temple Tattoos, which after having many Khmer people commenting, decided to call 'Sak Yant Buddhist Tattoos' (taking the 'Thai' out of it). In my opinion, there is no true history of Sak Yant in Cambodia, and the Thai-Khom, Agkhara Isan, Lanna, Tai Yai, Taewanakri and other sacred scripts found in the pantheon of Sacred Yant, have little or nothing to do with Khmer Alphabetical script (Khom), which is merely similar because all of these scripts are influenced by Sanskrit, and are hence similar in certain aspects.

Subscribe to my channel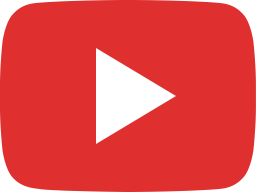 Sak Yant Rachasri - Himapant Lion Tales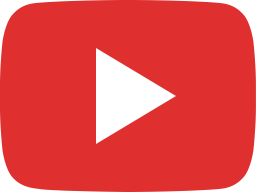 Analysis of Yant Gao Yord Ajarn Somporn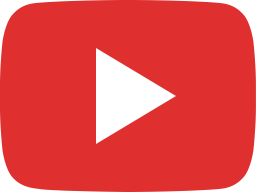 Rules for Sak Yant Grao Paetch Diamond Armour Yantra Tattoo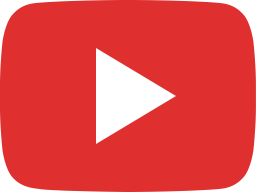 Magic Herbal Effigies for Sak Yant Ink Making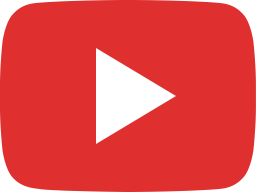 Yant Dam Der Yant Daeng Gere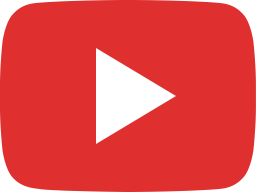 Khorp Kroo Luang Pi Dting 2560 BE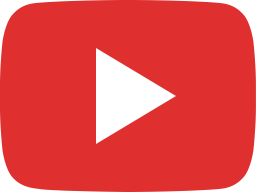 Dtugadtaa Paya Wan Sak Yant Magic Tattoo Doll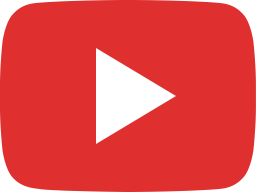 Sak Yant Gamlang Moo Tong Daeng Luang Pi Pant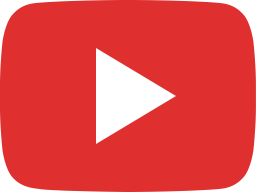 Wai Kroo Sak Yant Pra Ajarn Pornsit Wat Sawang Arom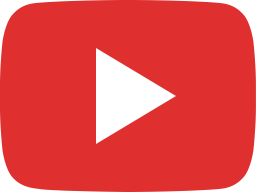 Wai Kroo Luang Por Phern 2017 Wat Bang Pra in the News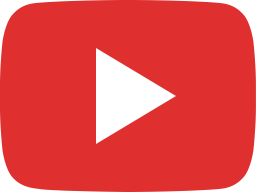 Kata for Sak Yant Thai Temple Tattoos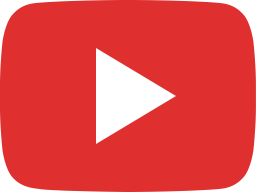 Yantra Shirt of the Taharn Phii Thai Ghost Soldiers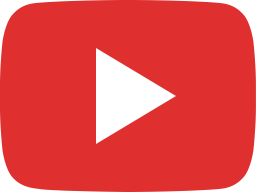 Incantation for Sak Yant Grao Paetch Diamond Armour Yantra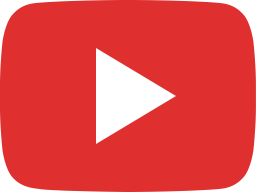 Reading Khom Sanskrit Vowels and Consonants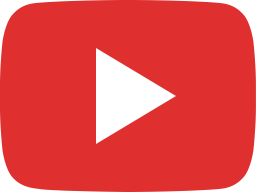 Incantation for Yant Trinisinghae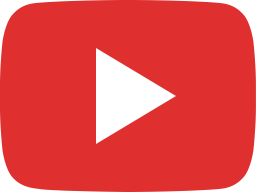 Wai Kroo Samnak Sak Yant Ajarn Hlek Dam Wat Nern Pattana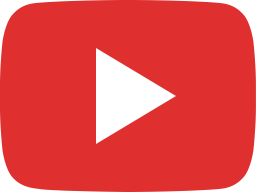 Yant Trinisinghae Explained - Incantation and Numerology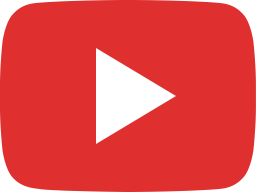 Sak Yant Khmer Temple Tattoos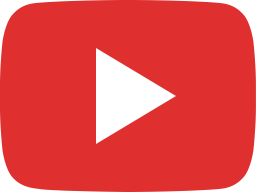 Sak Yant Tattoo Designs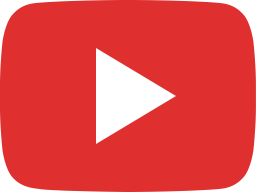 Yant Phuug Hun - Black Magick Yantra Spell To Recuperate Lost Lovers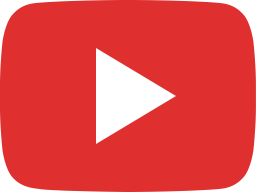 Khong Khuen Spirits Within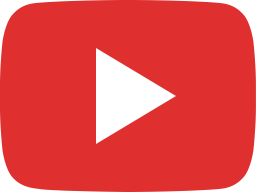 Yant Pratap Hlang Pra Pirab Protective Sealing Spell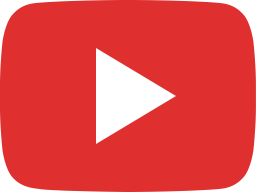 How to Inscribe Ga Agkhara First Consonant in Khom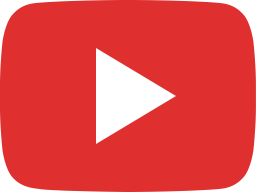 Yant Na Dtalok Ha Yord Tutorial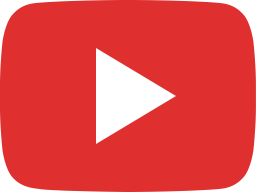 Kata Sak Yant Mongkut Pra Putta Jao - Buddhas Crown Yantra Chanting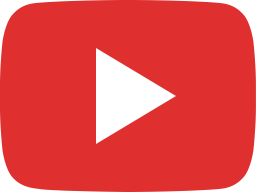 How to inscribe Maha Namasakara in Khom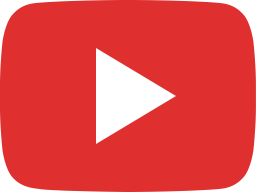 Khorp Kroo Ceremony Luang Pi Pant Part 1 - The Day Begins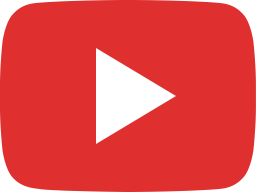 Khom School Second Group of Consonants - Ja Wak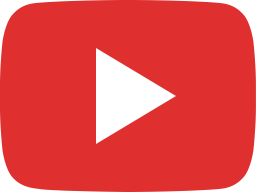 Khom School First Group of Consonants - Ga Wak - Thai Khom Sanskrit Script Lesson 1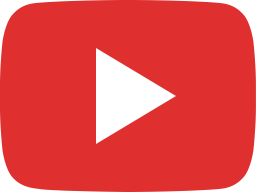 Khorp Kroo Luang Pi Pant Part 1 (slideshow) HD 720p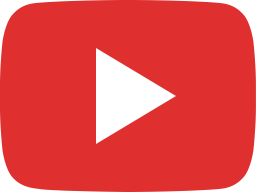 Wai Kroo Master Day Luang Por Phern Tidtakuno Wat Bang Pra 2545 BE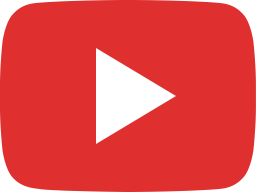 Kata Bucha Luang Por Phern Tidtakuno Wat Bang Pra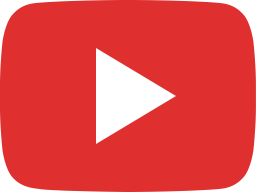 Khong Khuen Animist Spirit Trance Possession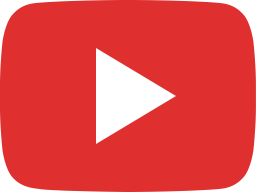 Sak Yant Thai Temple Tattoos Early Stages Footage Trailer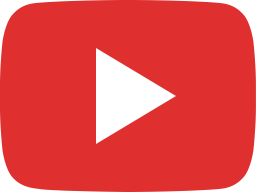 Sak Yant Hliaw Hlang with Funnies - Luang Pi Pant Wat Ko Poon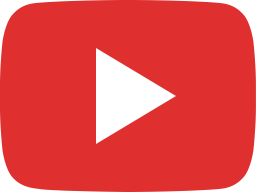 Sak Yant Foundation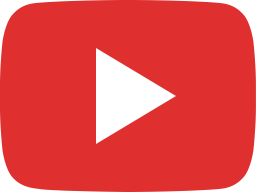 Ya Sang - Necromantic Poison Curse - Black Magic in Thailand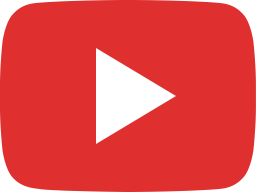 Sak Yant Thai Temple Tattoos the Movie Teaser - Special Extras 01 of 10 Only on DVD Bluray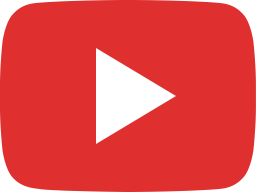 Sak Yant Foundation Presents the True Lineage Transmission Master of Luang Por Phern Wat Bang Pra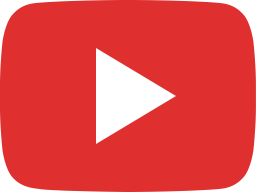 Sak Yant at Wat Ko Poon video collage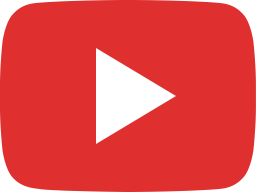 Kata Pluk Sak Yant Gao Yord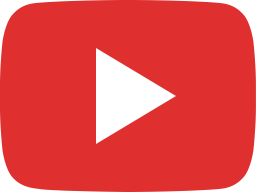 Nam Man Wan Maha Pokasap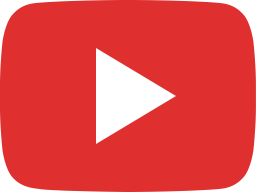 Abhidhamma & Navahorakun Kata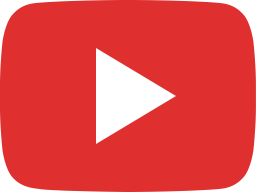 Sak Yant Luang Pi Pant Wat Ko Poon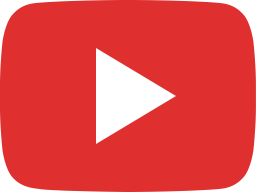 Sak Yant at Samnak Ajarn Noo Kanpai 2005 HD 720p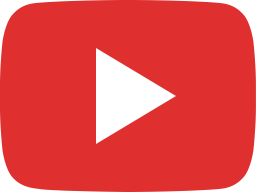 See Pheung Nam Man Prai Potion - Raise funds for Luang Por Phern Statue at Wat Ko Poon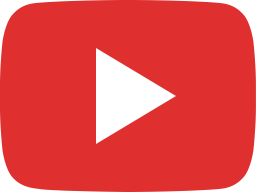 Luang Por Phern Statue Project HD 720p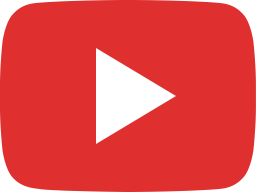 Sak Yant Thai Temple Tattoos Proudly Re Presents Luang Pi Pant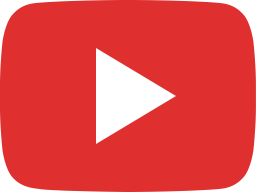 Sak Yant Tattoos at Luang Pi Pant's Wat Koh Poon Sak Yant Thai Temple Tattoos HD DVD Movie Preview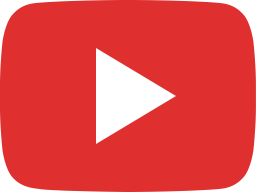 Takrut Yant Ha Thaew Asrom Por Taw Guwen style

My Sak Yant Foundation Youtube Channel is for those interested not only in the art of Sak Yant Thai Temple Tattoos, but also in the Wicha (Sacred Art and Science) of the Geometry and Composition, and Anthropological roots of Sacred Yantra designs. For those interested in their Magical and Spiritual meanings, the channel is also intended to be of Anthropological interest.