Myths Persist Throughout all Eras – the deluge myth has been recounted in the Epic of Gilgamesh, the Bible, the Torah, and the Koran. Myths seem to survive the rise and fall of civilizations, religions, and even cataclysms and mass extinctions.
We have had 25 Mass Extinctions (26 Including this Human induced mass extinction of species on earth), the 5 major ones being  the Ordovician Mass Extinction, Devonian Mass Extinction, Permian Mass Extinction, Triassic-Jurassic Mass Extinction, and Cretaceous-Tertiary.
This, and the concept of A.I. (Artificial Intelligence) Algorithms with machine learning (the program teaches itself without human intervention) being the same process found in Nature's Evolutionary Algorithms. Creation and Evolution is limited to a certain geometric pattern of self growth and development, and is unescapable, be it nature's Invisible Process of Evolution, or Human Created Self Learning Machine learning deep Learning A.I. Algorithms. But Civilizations suffer Cataclysms and Fall Into Entropy, or suffer Catabolic Entropy and dissilve through lack of  resources due to fast growth, fall of economy, rebellions , the Steady State, Production in relation to Expansion, and so on.
I delve into Cyberpunk a bit at the end and talk about how the respective benefits and deficits which lie between Artificial Intelligence, and those found in Living Sentient beings (in this case, Humans), will inevitably blend and fuse together in a symbiosis of Human and Machine, Mind and A.I.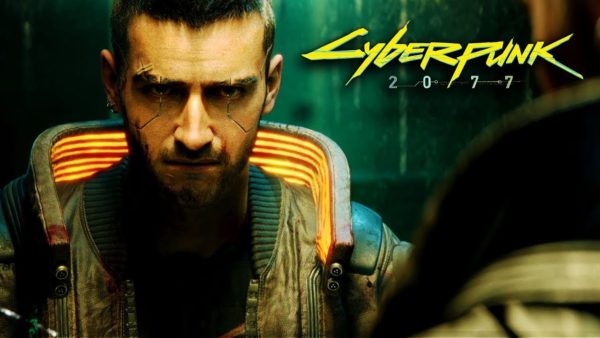 I wish I could have had time to go into machine A.I. as to how the inclusion of a conscience (set rules of ethics) should be programmed into a DEEP LEARNING ALGORHYTHM, in order to make sure no conditioned ethics are present.
But that a set of truly universally fair, and logical decisions can be made when confronting social, religious, legal or other dilemmas. The A.I. state oof the art in the moment is able to map the universe, and do scientific computations, and also make simple decisions as to what it thinks we might want. But that's it.
 "In Space Odyssey 2001, HAL 9000, the Heuristically Programmed Algorithmic Computer, consigned the crew commander to his death by refusing to open the pod bay doors. Leaping forward to today, with life hopefully transcending Arthur C. Clarke's fiction, NASA has announced a visionary step: that intelligent computer systems will be installed on space probes"
An algorithm, such as if a cyborg police officer sees that he can either save the victim and let the criminal escape, and be destroyed himself in the process, or, catch the criminal and lose the victim who would die, or, sacrifice itself and save the victim whilst killing the criminal.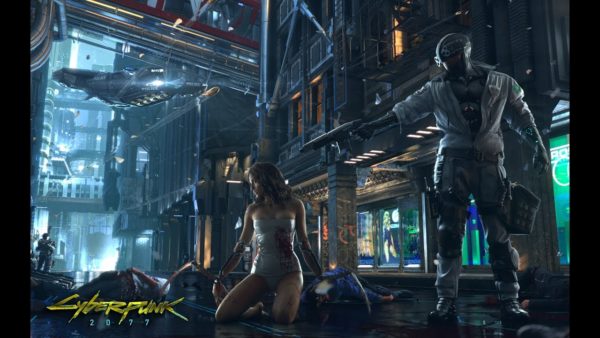 How could the A.I. decide what to do?,  if its only command, was to apprehend the criminal alive, or to apprehend the criminal and save the victim? What set of ethics if any should be programmed into the laws of robotics and of A.I. machine learning algorithms ???
The topics and categories and rankings given with the current sets and modules of algorithms in Deep learning, despite producing amazing feats, are still missing too many abstract variables of living human society, in order to make accurate conclusions and decisions. Life is not a game of GO, and Alpha Go cannot give life advice to Humans, and probably never will be able to.
"Computer vision models are struggling to appropriately tag depictions of the new scenes or situations we find ourselves in during the COVID-19 era. Categories have shifted. For example, say there's an image of a father working at home while his son is playing. AI is still categorizing it as "leisure" or "relaxation." It is not identifying this as '"work" or "office," despite the fact that working with your kids next to you is the very common reality for many families during this time."
(Techcrunch).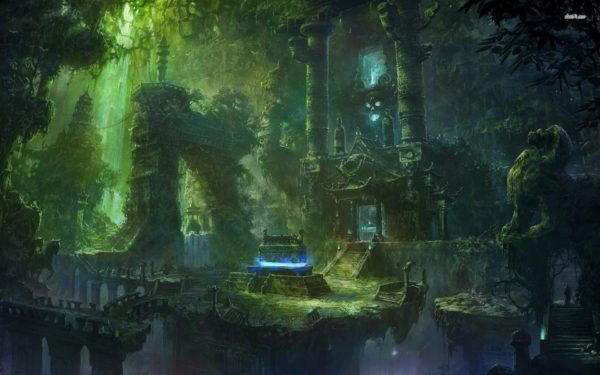 The algorithm of evolutionary progress of Civilizations seems to indicate that all Civilizations have a limited lifespan for their rise and fall, and mathematicians and statisticians are trying to create algorithms ,to calculate just how much longer our civilisation itself has left, before it falls.
"The collapse of complex human societies remains poorly understood and current theories fail to model important features of historical examples of collapse. Relationships among resources, capital, waste, and production form the basis for an ecological model of collapse in which production fails to meet maintenance requirements for existing capital. Societies facing such crises after having depleted essential resources risk catabolic collapse, a self-reinforcing cycle of contraction converting most capital to waste. This model allows key features of historical examples of collapse to be accounted for, and suggests parallels between successional processes in nonhuman ecosystems and collapse phenomena in human societies."
(Ecoshock.Org) – Highly recommended PDF on The Human Ecology of  Catabolic Collapse!!!
Neuralink as a solution to the failings of A.I. and the Dangers it may present to Humanity.
However, Elon Musk's Neuralink, seems to be the answer, a very 'Cyberpunk' solution, to the dangers of the rise of A.I. and Robotics, and Androids.
The study of the state of Existential Risk is an important study for Humanity to focus o, as we are in my belief, truly in danger of extinction due to Catabolic Collapse