There is many a fake life advice guru making a profession out of people's need or wish to be advised about their lives, and this i find to be unethical, and life advice, should be given freely and with compassion, and never be a profession  itself.
Anyone is a Guru These Days on Udemy and other such 'education website academies' like Khan Academy and the like. All platforms for Charlatans seeking an income from Spiritual Advisory Services!
For this reason, i have made a playlist channel for Life Advice, based not on worldly success with the insinuation that this is how to be happy, nor tell you how to live your life, rather, to tell you how i myself find my way of thinking about things, in order to attain peace and happiness, as well as success.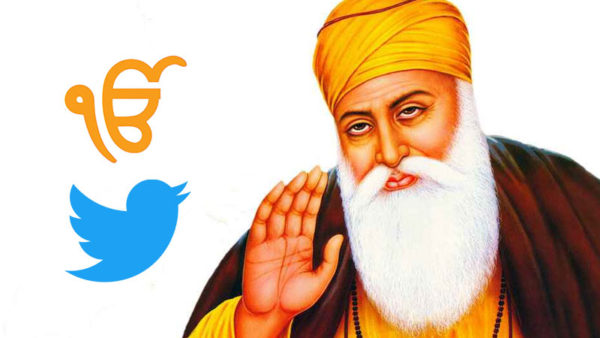 My version of Life Advice, is based on my own mistakes, involves self admission of one's own forthcomings and faults, and indeed, one's own sufferings. and recognizing one's own role in those sufferings. For indeed, inner suffering is mostly self created. I myself have known and seen my own failings and sufferings, and the cause of most of those i created for myself. One thing is seeing suffering.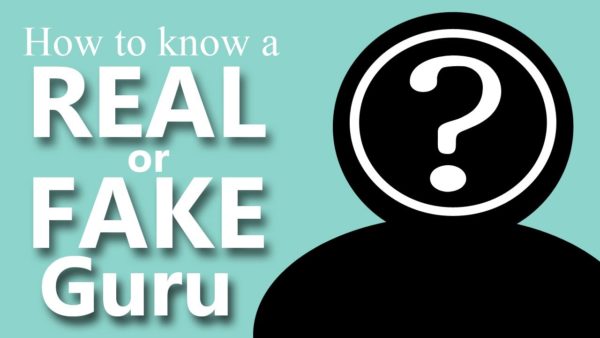 But another thing is seeing its causes. Life advice on the internet is usually based on self promotion and worldly success, but happiness, and how to achieve it, is truly the best life advice one can give, for if one is happy, rich or poor, it is always better than unhappy, rich or poor. Riches therefore, do not necessarily provide the causes of happiness.

Subscribe to my channel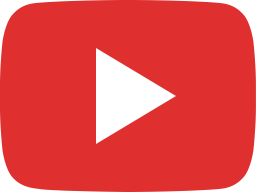 Mindfulness 1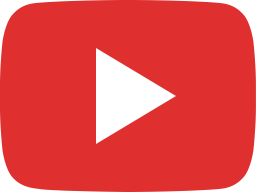 How to Make Money Online Starting from Nothing 01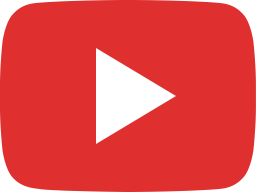 Maitreya Speaks: Liberation from the 5 Hindrances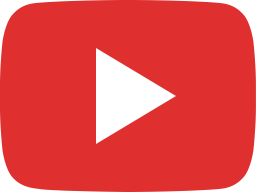 People with PTSD (Song of Suffering)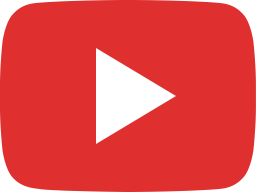 On Identity Crisis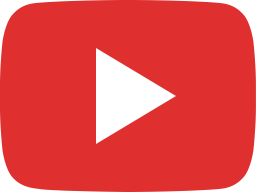 The Search for Hapyness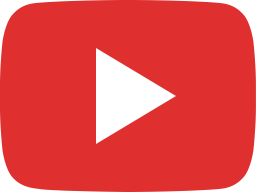 Whoever Governs, Stands in the way of the Anarchic Nature of Nature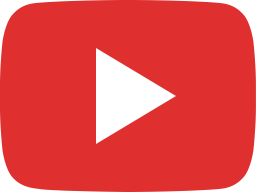 We Make Our Own Karma but it Affects Those We Are Interconnected With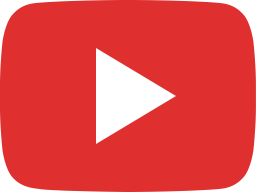 We Make Our Own Karma, but it Affects Those We Are Interconnected With 1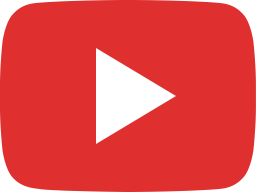 How to meditate without falling asleep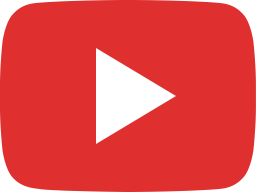 Risk Management - Loss of Jobs in Singapore and why we won't need a College Degree in the Future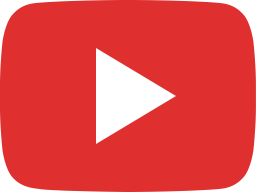 Dangerous Visions; after Covid-19 and onwards.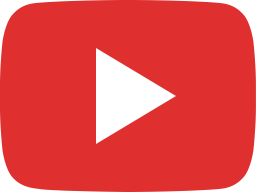 Where do We go after Death? What Happens after We Die?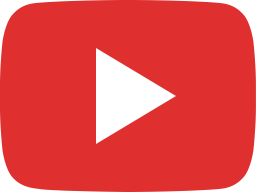 Karma Misunderstood (Then Understood)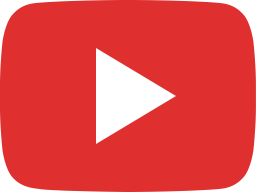 Self Introspection with ADHD, PTSD. and Vipassana Kammathana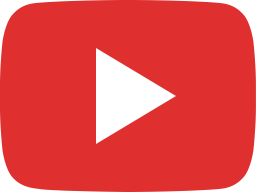 Vipassana Kammathana Practice Seeing Suffering the 1st Noble Truth