The Future of Gaming and Who Will Survive the Gaming Platform Wars
& What Will Happen To Our Digital  Purchased Goods if a Gaming Network Shuts Down or Goes Bust?
The Future of Gaming, and the emergence of a new industry, with a lot of monetization opportunities, and a new Potential 'Wild West' Promised Land of Potential Self Employed Individual Sovereignty is on the Rise.
The World of Gaming Platforms is currently in the process of radical transformation, in both the technologies it uses, and the approaches being implemented, in order to manifest a successful idea, for how people are going to Interface with their Gaming and other Multimedia Content.
The Platforms allow people to Broadcast their Content, and Market and Earn Money through Merchandising with their Logos, Online Store Addons, Donations, Subscriptions, and Sponsorships, Affiliate Advertising,  and other forms of self Monetization in the Gaming Industry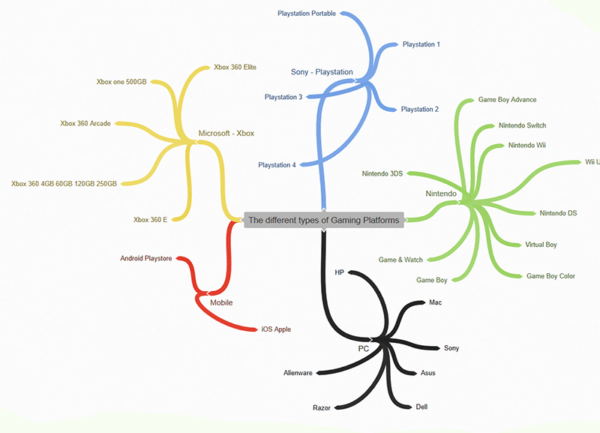 Till now, if you are in the Gaming and Game Streaming World already, you will have heard of networks like Twitch TV, Mixer, Streamlabs OBS, YouTube Gaming, Steam, Google Play Store, and Apple Appstore Games. Even Sony PS Network has a broadcasting feature
Now, in 2019, we see the Advent of the Gaming Platform Wars (which ironically arrived simultaneously with Trump's Trade Wars). The Game Wars is a phenomena where various Big Players are now taking ideas from networks like Steam, to bring a Gaming Experience Onine that needs no Console as Such, and that can be accesses in a Web Browser, a TV, and so on, from any device, no matter how cheap or weak graphics cards they have.
I am talking about Google Stadia, Apple Arcade, Steam, and Jim Bezos' new upcoming Gaming Platform in development (don't see much happening there, as Gaming, is not, and has never been his Specialty or Industry, and you shouldn't try to swim in the Olympics, Unless you are an Olympic Class Swimmer). Bezos does have the edge on the others as far as cloud server tech is concerned, and could even strangle some of his own competitors, who are also his clients, by refusing to extend service, because they use his cloudfront servers to deliver their apps with.
So let's talk about what seems to be coming in Game Streaming for the near Future/Present;
Google Stadia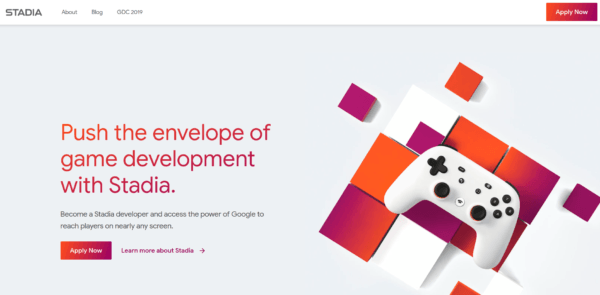 One interesting thing about Google Stadia, is that it Uses Linux as its Base OS Configuration for Distributing Games to be played online to users, which means, that Linux Users will also be able to obtain these games in Linux Version. But then again, this becomes instantly irrelevant, as the whole computing power is performed on a cpu in the cloud, and not on your device, meaning that you can play a Triple-A Game Title on a Chromebook in a Browser, just as well as you could on a Play Station, or an Alienware Predator Area 51 Gamer Laptop.
So why buy expensive gear with expensive GPUS anymore?
The Future of Gaming, is of Course, Online, Moving ever more towards Virtual Reality and Augmented Reality, and will become more like living in a movie and playing a role, or like 'ready Player One, or 'Surrogates' than playing a game at all. In the long run, we will find it difficult to distinguish between what is the game, and what is real.

Check out my slow progress developing a gamestreaming channel as part of my 'keeping up with IT' Projects as a Webmaster. Always keep up with the Times, and teach yourself to use and exploit the features and possibilities of new media, platforms and portals.

Subscribe to my channel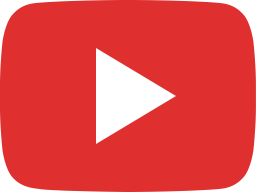 Cabezazo de Messi y Golazo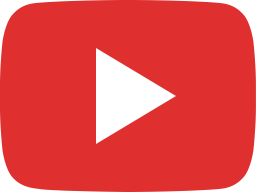 Golazo de Leao Barça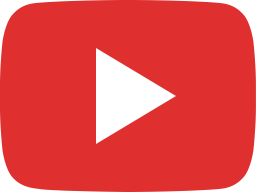 Finding the 12 stone circles Assassin's creed Origins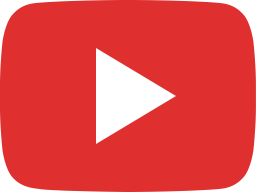 Assassin's Creed Leap of Faith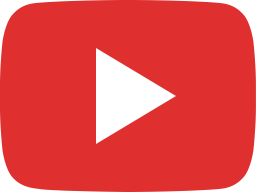 Volley y Golazo de Ben Yedder Girona FC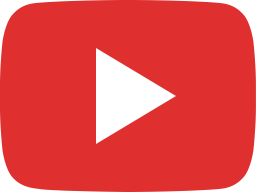 Derby match Barça Español Copa España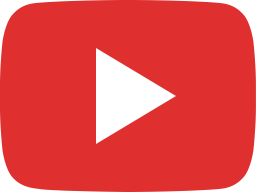 Barça Manager career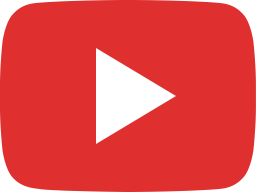 Barça Manager career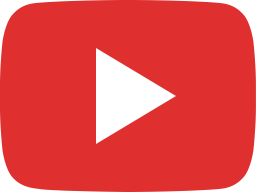 Golazo de Caicedo Girona FC FIFA 18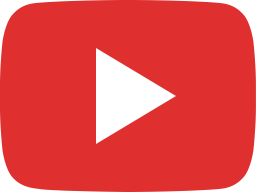 Piquet mega-dribble y gol FIFA 18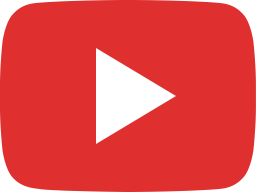 Ben Yedder shoots a Penalty with Girona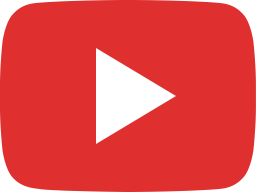 Matthieu Saunier own goal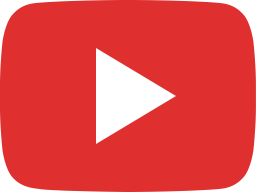 Final Fantasy Maxima Mako reactor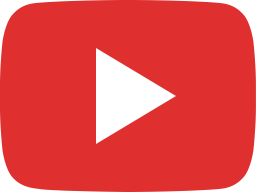 WORLD OF FF MaximaHow to use searcher to complete Mako reactor dungeon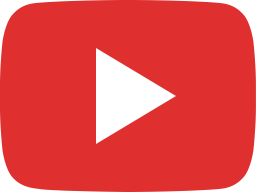 WORLD OF FINAL FANTASY Searcher Imprism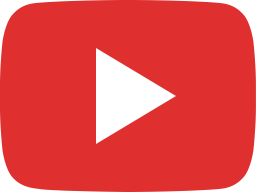 Getting theBoomstick Mutant Year Zero: Road to Eden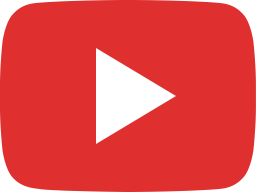 Magnus & Hammond Mutant Year Zero: Road to Eden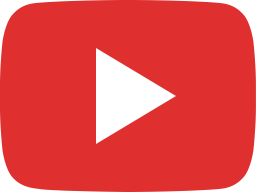 Help!! Mutant Year Zero Fallen Angel Mission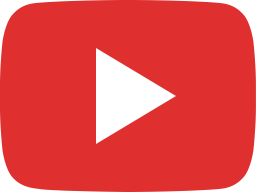 Mutant Year Zero help please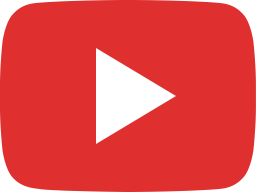 Help again!! Mutant Year Zero Fallen Angel Mission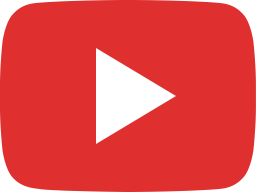 Fifa 18 Manager career continued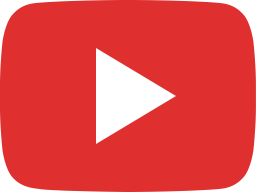 Cerberus and Phoenix WORLD OF FINAL FANTASY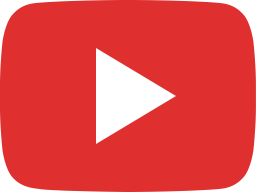 Uncharted 1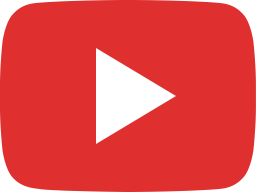 3 Golazos del Barça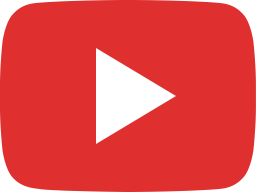 Assassin's Creed Origins scroll of Thoth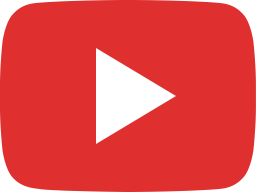 Mutant Year Zero Fallen Angel Mission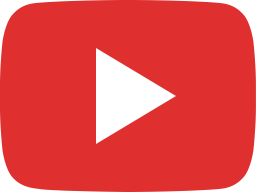 Mutant Year Zero 1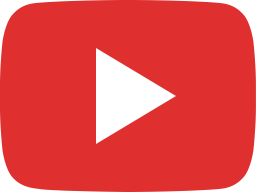 Bad Grandma plays Kingdom Hearts Recoded playthrough 1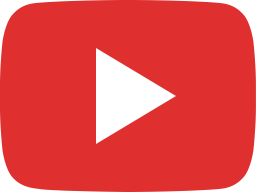 Bad Grandma plays Red Dead Redemption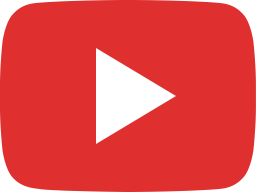 Bad Grandma plays Narcos Rise of the Cartels 3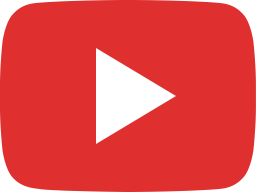 Monster Hunter World continued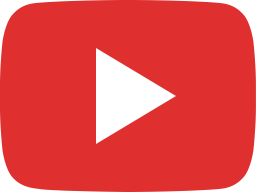 Bad Grandma plays Narcos Rise of the Cartels 2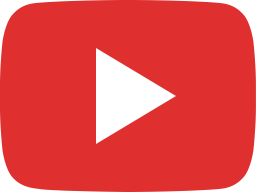 Outcast - Second Contact 02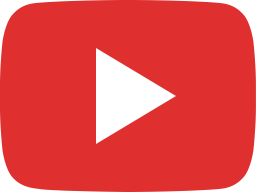 Outcast - Second Contact 01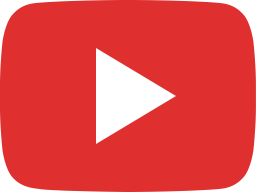 Assassin's Creed Origins after beating giant snake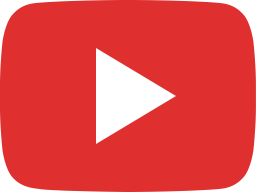 How to Imprism Cerberus FF Maxima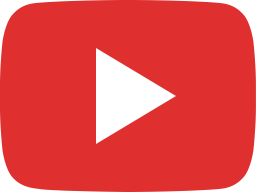 How to Imprism Shiva & Ifrit FF Maxima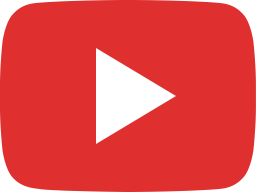 Final Fantasy Maxima Pirate Ship After Beating the Pirates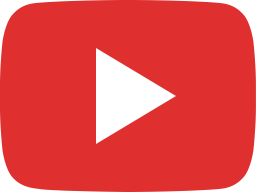 Final Fantasy Maxima Pirate Ship Saronia Harbour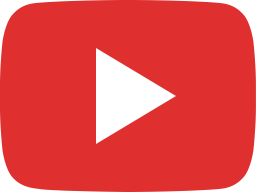 Final Fantasy VII remake trying to find a key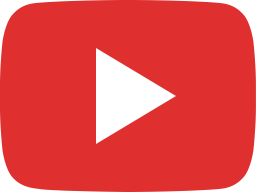 Assassin's Creed Origins Shadow of the North & Ptalomeh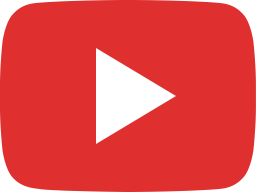 Assassin's Creed Origins Endless Side Quests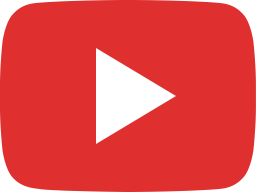 Assassin's Creed Origins - Striking the Anvil side Quest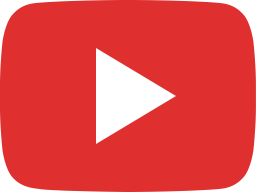 Cozumel: Shadow of the Tomb Raider Climb the Pyramid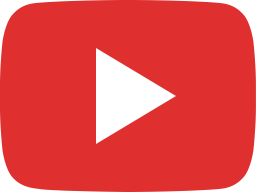 Highlight: Death Stranding Continued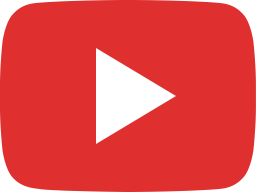 Wipeout Omega 1st Place 4th Global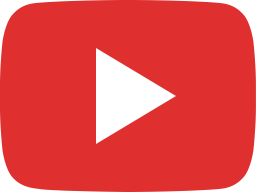 Assassin's Creed Origins - The Heretic Side Quest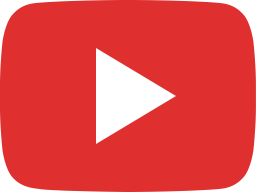 Final Fantasy Maxima continued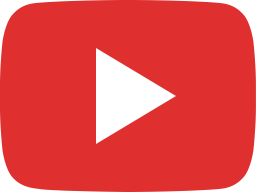 FINAL FANTASY X Highroad Al Bhed Primer location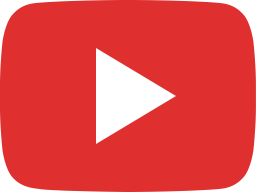 Final Fantasy X Mushroom Rock